MUSIC VIDEOS
TO LOVE IS TO DESTROY VIDEO
Directed by Oliver Heath
LIVE SLOW DIE OLD VIDEO
Directed by Oliver Heath
CARBON BLACK VIDEO
Directed by Amelia Arsenic and Oliver Heath
HARSH BEATS FOR DARK TIMES
Hello! I'm Amelia Arsenic a musician and fashion designer born in Sydney but now travelling the world.

My latest music adventure is my debut solo project which I decided to embark upon after touring as a musician and DJ throughout Europe and the USA since 2007. I've just released an EP called 'Carbon Black' which you can listen to here and is available from bandcamp, beatport and itunes.
If you are interested in my exploits in fashion and art, please follow me on instagram.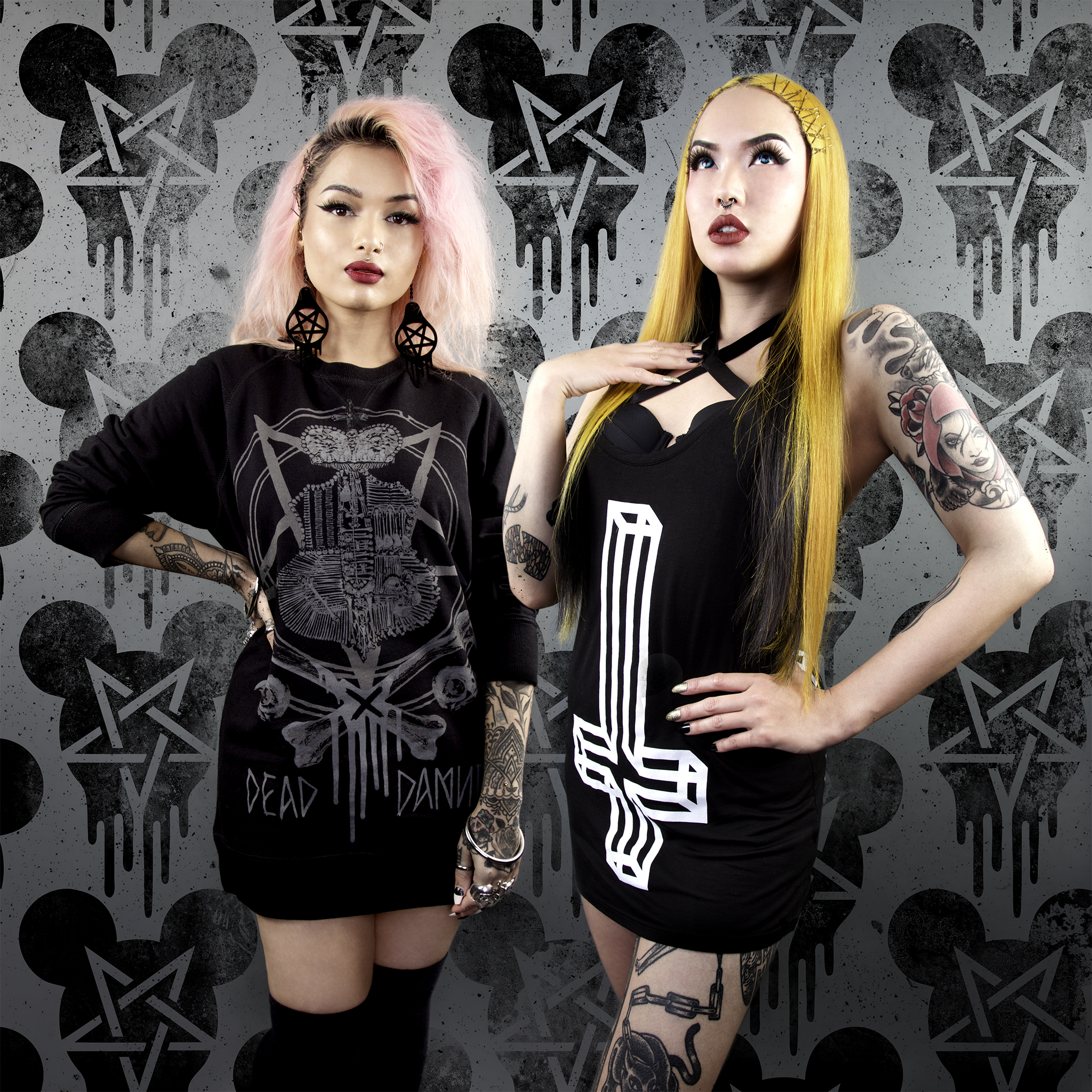 Shop Amelia Arsenic's Apparel store featuring Australian made macabre designs.